Better Processes - Better Lives
You need an experienced and flexible consultant?



Project Management
Qinos transforms the uncertainty of your projects into certainty of delivery.
Quality Management
Qinos provides technical expertise combined with a strong ability to structure, shape and rethink your processes.
The core expertise of Qinos is quality management in the biotech and pharmaceutical industries, although certainly some of the experience can easily be transferred to other fields.
Over 15 years' experience in:
Quality Management
GMP
Compliance
Quality Risk Management
Root Cause Analysis
CAPA
Lean Process Implementation
Validation
Cleaning Validation
Analytical Chemistry / QC
Pharmaceutical and Biotech Manufacturing
Process Engineering, Technology Selection
Technical Project Management
Sales Support
Business Development
Company Start-up
Combined with Strong Competence in:
Cross-functional Project Management
Stakeholder Management
Coaching
Multilingual Communication
Planning
Pragmatic Problem Solving
Prioritization
Reliable Time-Management
Customer Relations Management
Customized Services:
Short-term Projects, in Switzerland or abroad
Long-term Projects at 10-100%
On Demand Services
GMP Coaching (GMP 辅导)
Conceptual and Basic Process Engineering
Sales and Business Development
The name of Qinos derives from the ancient Greek word κοινοω, which can be translated as "performing together" or "communicating together".
The Chinese phonetic translation of the company name 起挪思 (qi nuo si) picks up the same intention: "Shifting and creating meaning together".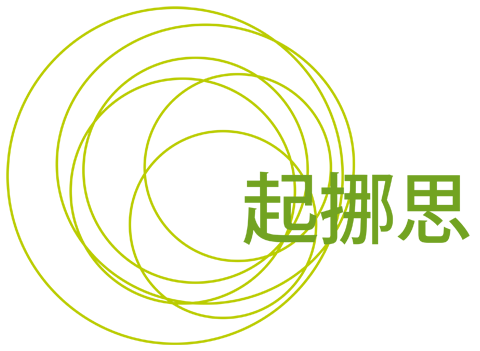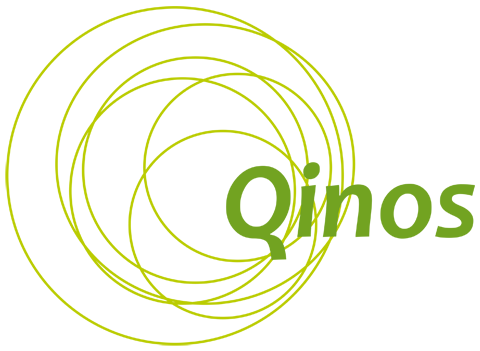 We believe in team work, collaboration and mutual inspiration as an incredibly enhancing factor.
On the other hand, "Q" stands for "quality", which results, if a thorough understanding of all stakeholder needs and of the technical requirements flow into the process. Regardless, whether it is set in a highly regulated environment or still in the creative phase.
We strongly believe, clear processes and good project management are key to successfully achieve your innovation and quality project goals.
Diversity
Different cultural backgrounds are an inspiring source for innovation. So are different world views within our own culture.
The aim of Qinos is to offer services in different domains, to act as an idea translator and propagator between different industries and fields of action, as well as between different cultural environments.
Non-profit social engagement projects are an integral part of this philosophy.
Interfaces
Interfaces are often the weak point of complex organizations and processes. Still, if set-up correctly, interfaces can become points of mutual inspiration and facilitation, as each side can concentrate on its core business and still profit from other experiences.
By always following the internal logics of one's own professional culture, one becomes blind for inconsistencies and deficiencies, which would immediately be apparent, if another viewpoint was applied.
Qinos offers you this external viewpoint, enhancing the positive effects of interfaces.
Structure
Creative Chaos or ordering structure?
We believe structure is important to make complex systems and processes transparent and only then discussable for cross-functional or even inter-cultural stakeholders. However, structure should never be as rigid, as to kill further potential for innovation and continuous improvement, even in regulated environments.
Qinos offers scientifically sound and pragmatic approaches to help find this optimum between quality ensuring structure and potential for innovation.
Reliability
Reliability of a process is achieved through Flow. When obstacles are one by one gently removed to give room to an overall process with clear responsibilities, evident structure and easy, pleasant collaboration.
The basis for flow is the ability to change and adapt, for improvement. That's why flexibility is not a contradiction to reliability.
Qinos stands for reliability due to transparency and mutual trust. And the flexibility that is necessary to achieve this.
Impact
Inspiring diversity, working interfaces, transparent structure, meaning of actions and high reliability result in strong Impact.
We aim at leaving our traces in your environment. Always with a sustainable footprint.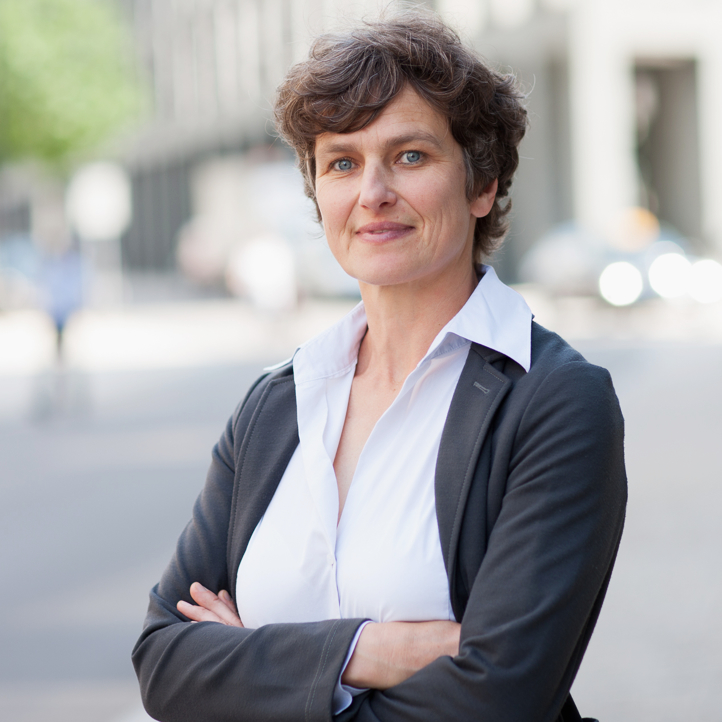 Daniela Hoegger, PhD
Over 15 years of industry and academic experience, including 3 years in China. She is a co-founder of Qinos, thereby finding her work-life balance. Fluent in several languages and enthusiastic about different cultures and working environments. She likes to drive projects with many stakeholders and get them to flow...
Better processes - Better lives

Qinos is a very young company, still in search for identity.
If you are interested in joining in and shaping the future of the company, don't hesitate to contact us.